Lovers Lane UMC Sanctuary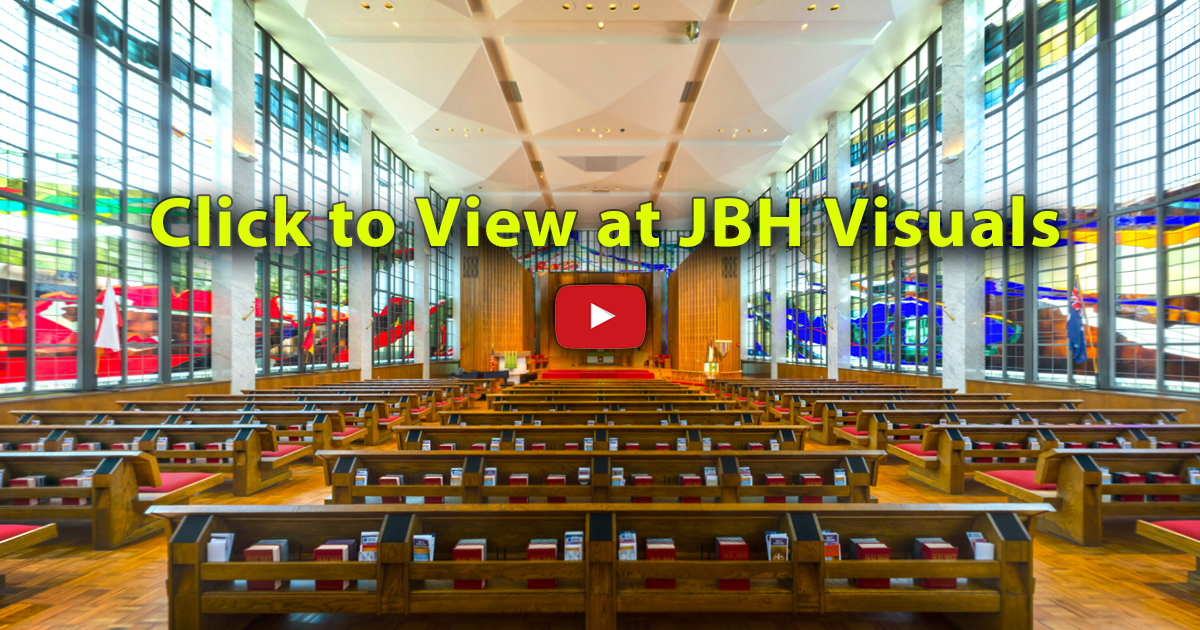 I published an earlier version of this Photosphere, but then I figured out several ways to make it better. It's kind of nice with the music, so turn up the speakers!
This kind of presentation is ideal for schools, large churches, hotels, and convention centers… or any venue where potential visitors would like to "look around" before they visit.
Have a use for one of these cool little movies? Give me a call! (214) 843-1484
View some other examples of my Photosphere-based movies HERE.