High in the Colorado Rockies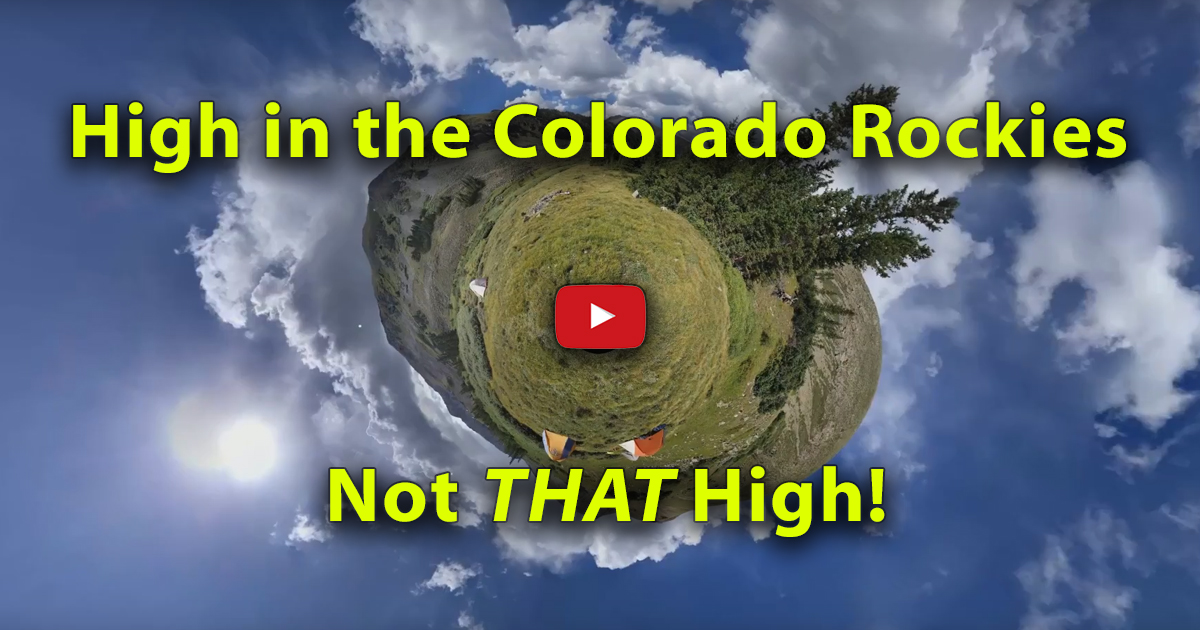 Every year I and some of my best friends do a lightning 4-day trip up to Colorado to climb one of the 54 peaks that are 14,000′ or taller. It's doubtful we'll ever climb all of them since we're getting "old" now. This year's climb was Mount Belford (14,197′). Three of us had climbed Belford in a past year, but wanted to introduce it to new members of our group. On the afternoon after we had lugged our gear up to high camp, I took photos with my smartphone… enough photos to create a "photosphere." Back in Dallas, I stitched those photos together and produced the following video: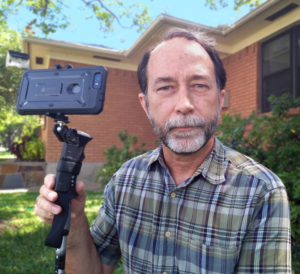 When people see this sort of video, they often assume I was using a drone. In actuality — as I mentioned above — all of the photos were taken with my Google Nexus 6P (Android phone), which I mounted on a small ball head attached to my trekking pole. Try to imagine standing in the absolute center of a sphere, and taking overlapping photos of every "square inch" of the sphere — above, below, and all around. Software called PTGui can automatically stitch all of those photos together into a "photosphere," which can be further manipulated in other software (InstaStudio 360, Adobe Photoshop, and Adobe Premiere) to produce the trippy kind of movie that you see above. In the case of this particular movie, I was trying to match the phrasing of the soundtrack with the movement in the video. That involved slowing down segments of an intermediate movie to match the music.
Know somebody whose organization or business could use some fresh marketing? Give me a call! (214) 843-1484
In the meantime, do me a favor and use a sharing button below to share this post to your network. Thanks!