Animating the Downtown Dallas Eyeball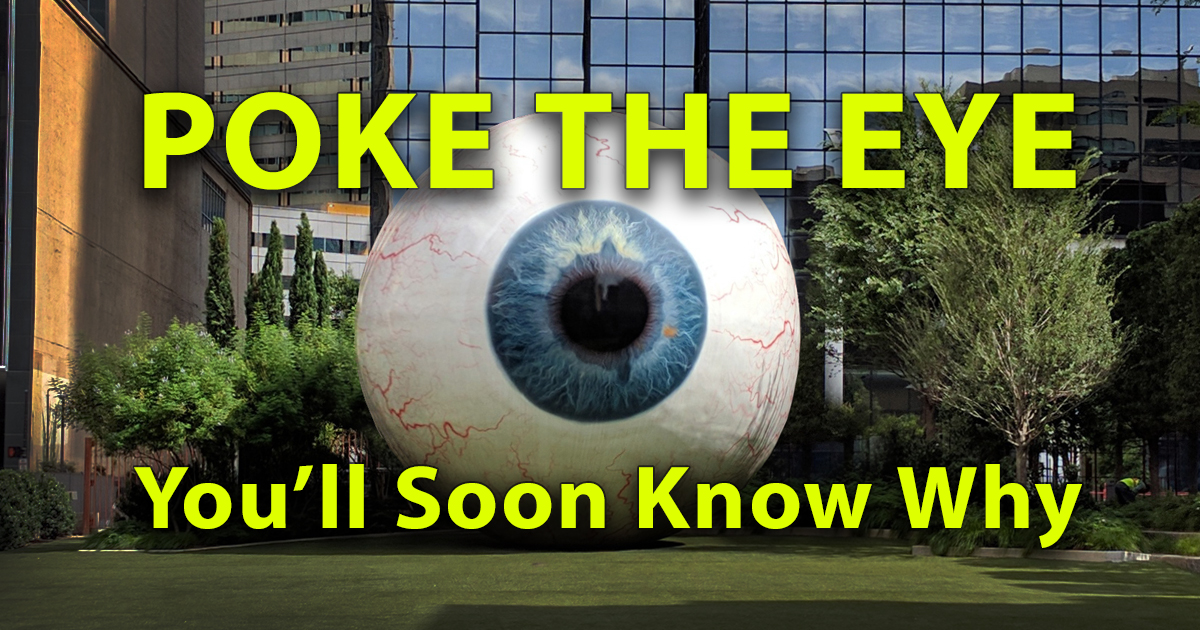 When my son Joshua and I were exploring downtown Dallas last week, we discovered this 30-foot-tall eyeball sculpture. We immediately realized that it presented endless opportunities for animation, making for great Photoshop and Premiere practice. Enjoy my weird little exercise. This video is best-experienced with its soundtrack.* Crank it up!

Know somebody whose organization or business could use some fresh marketing? Give me a call! (214) 843-1484

*NOTE: the soundtrack was generated for me in Sonicfire Pro by my long-time colleague and collaborator Marco Ciavolino, owner of Enktesis LLC.